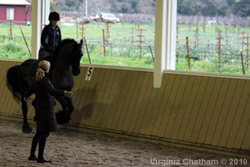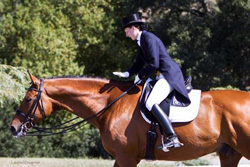 Jennifer with Jowell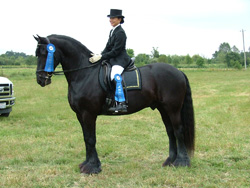 Agi with Nino
Training & Lessons for the serious dressage adult amatuer
Instruction and training from a Grand Prix rider, trainer, and competitor.
Tanya specializes in working with and developing the serious adult amateur. Through lessons, training, outside educational opportunities, help with training and management of the horse, Tanya provides a complete training environment for the serious rider wanting to develop. All this in an amazing setting and a positive, fun, supportive, atmosphere.
"Training is more than just what happens in the arena with the horse. So much of the experience is about the relationships created at the barn not only between trainer and client, but also between clients. I am blessed with a wonderful group of people who not only are committed to their horses, strive to improve their riding skills, but also help to create a great barn atmosphere. I believe the training environment should be challenging enough to be rewarding, help create a wonderful partnership between horse and rider, and provide a great atmosphere so that clients can't wait to come back to the barn." -Tanya
Dressage Training:
Individual lessons, part and full training packages
Trailer-in lessons welcome
Clinics in your area
Coaching at shows
Competing client's horses
Help clients with finding their next great horse
Clinics:
Davis, 2nd and 4th Mondays contact Tanya
Available for other clinic locations
About Training:
TANYA VIK offers a wide range of dressage training programs tailored to the needs of each horse and rider, from novice to upper levels. A gifted teacher, she communicates not only the hows but the whys of dressage training.
Tanya has a special talent for explaining equestrian biomechanics: how a horse can be encouraged to move properly by a rider who is sitting correctly. Students are taught with a combined focus on developing a good seat and position, learning horse training skills, and increasing their theoretical knowledge so they can optimize their ability to ride effectively.
She aims to have each horse happy in his work, and to help riders achieve their goals whether this includes competition or not. All levels of dressage horses and riders are welcome. Programs range from weekly lessons to the full training of horse and rider. Trailer-in lessons are also welcomed.
In addition to training from Tanya and her assistant Agi, other educational opportunities are offered such as outside clinicians, "field trips" to educational events, group outings to special events such as World Cup, and fun social events.