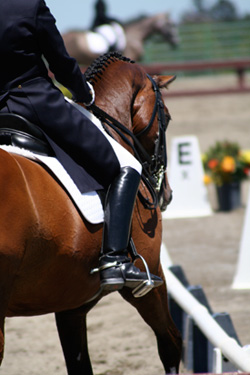 Tanya Vik - Sonoma County, CA
Tanya Vik Dressage specializes in the training and instruction of dressage performance horses and riders in the North Bay region of the San Francisco Bay Area.
Offering:
Instruction and training from a Grand Prix rider, trainer, and competitor. Tanya specializes in working with and developing the serious adult amateur as well as the training of a dressage horses. Tanya provides a complete training environment for horse and rider through lessons, training, outside educational opportunities, competition support, and help with the day-to-day management of the horse. All of this in an amazing setting and a positive, fun, supportive, atmosphere.
Specializing in training for the Dedicated Dressage Adult Amateur:
Individual lessons, part and full training packages
Trailer-in lessons welcome
Clinics in your area
Coaching at shows
Competing client's horses
Helping clients find great horsesDressage Clinics in your area
Contact: Tanyavik@hotmail.com (415) 806-3092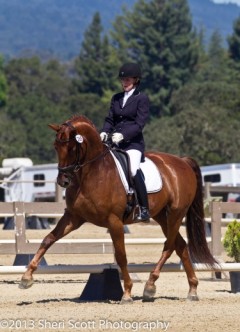 Tanya Vik and Holy Wonder's harmonious ride earn them a 74.125% in Fourth Level (Photo: Sheri Scott)