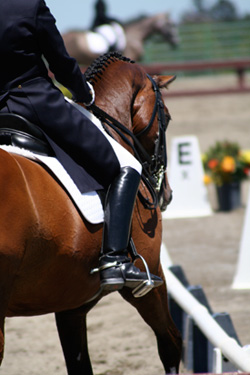 Tanya Vik Dressage
Petaluma, CA
Tanya Vik Dressage specializes in the training and instruction of dressage performance horses and riders in Petaluma, CA in the North Bay region of the San Francisco Bay Area. 

Offering:
Instruction and training from a Grand Prix rider, trainer, and competitor.
Tanya specializes in working with and developing the dedicated adult amateur.  Through lessons, training, outside educational opportunities, and help with management of the horse, Tanya provides a complete training environment for the dressage rider wanting to develop her skills. 
Individual lessons, part and full training

Trailer-in lessons welcome

Clinics in your area

Coaching at shows

Competing client's horses

Helping clients find great horses
        
Contact: Tanyavik@hotmail.com  (415) 806-3092
About the Facility:
Tanya Vik Dressage is located at the lovely Sienna Mountain Ranch in Petaluma, CA
Spacious 14'x14' stalls with attached paddocks

All weather turnout

Large outdoor arena with dressage court, indoor arena with mirrors

Beautiful barn with lounge, heated bathroom, full height lockers

Full time groom available to provide all horse care services

100 acre facility with trails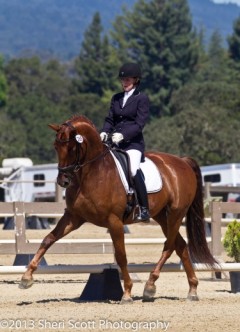 Tanya Vik and Holy Wonder's harmonious ride earn them a 74.125% in Fourth Level (Photo: Sheri Scott)